The research that has lead to the creation of Psiconexia
We want to make a difference and tackle problems from their roots: detection of psychopathological problems.
---
¿What kind of problems do we want to face
with this new assessment instrument?
Some of the main problems in health systems, for example in the national health system, reside in the very high number of patients with mental health problems, the lack of professionals and the limited time available to correctly evaluate and detect this kind of problem.
This saturation at the health level means that many of those patients do not receive adequate intervention and follow-up. Therefore, this translates into extremely high and unsustainable economic costs in the medium and long term.
Finally, the consequences of the global pandemic produced by COVID19 on mental health have worsened this situation in a very notable way, affecting both adults and the child and teenager population.
From Psiconexia, we want to develop a mental health assessment instrument (Psiconexia Predict) that allows us to improve the limitations posed by the paper-based assessment tests that are commonly used in clinical practice, through the use of new technologies. We are developing a more efficient psychological evaluation, that can help mental health centers or clinics with a high number of patients. For example, considerably reducing the time and resources required by traditional evaluation, and, therefore, allocating these resources in a better analysis of the results obtained after the on-line evaluation. On the other hand, this evaluation must be equally comprehensive, reliable and valid to be able to correctly detect mental health problems and classify their level of psychopathological risk. In other words, achieving a balance between brevity, shorter time of administration, maximum rigor and wide scope of application. We believe that the role of new technologies can be of great help in achieving this goal.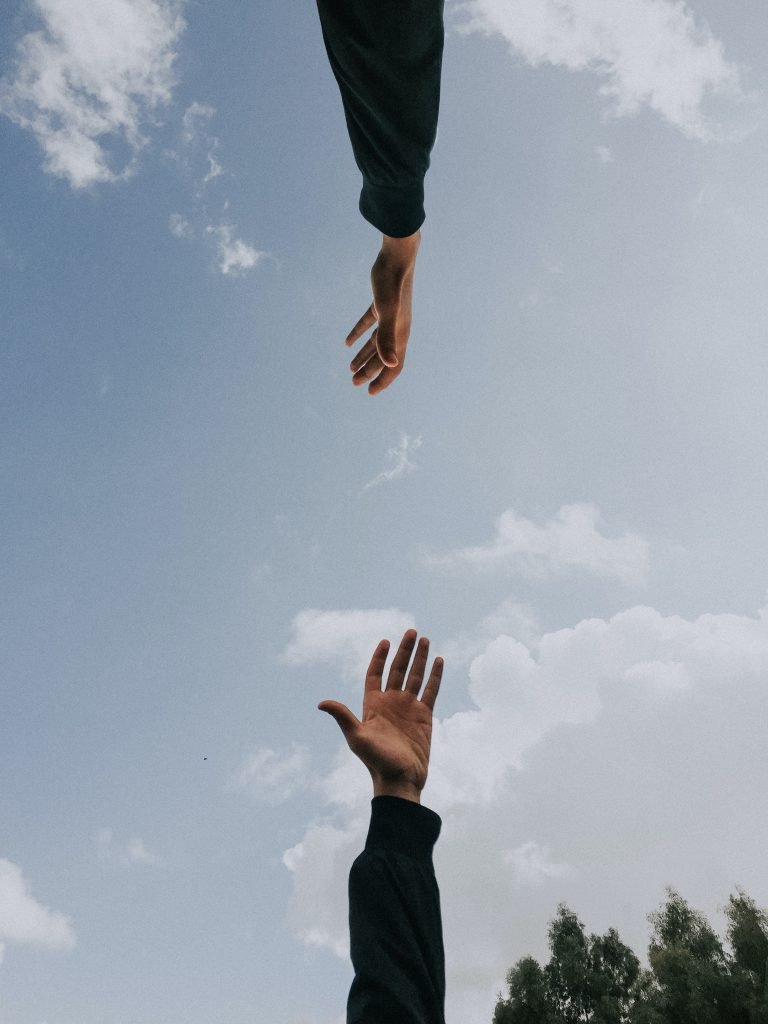 ¿Do you want to know more?
We put at your disposal the full content of the research (Spanish)
This afternoon we will start the user tests of the high fidelity prototype of the digital tool Psiconexia. What do we intend to discover during these tests? – We want to observe how the target user (in our case, mental…