From Psiconexia we are very proud to share this news with you: last Friday, December 11, Psiconexia Predict received the award for the best research initiative of the X Edition of the Psycho-Foundation Young Entrepreneurial Psychologists Award 2020, promoted by the General Council of Official Colleges of Psychologists and valued at € 3,000.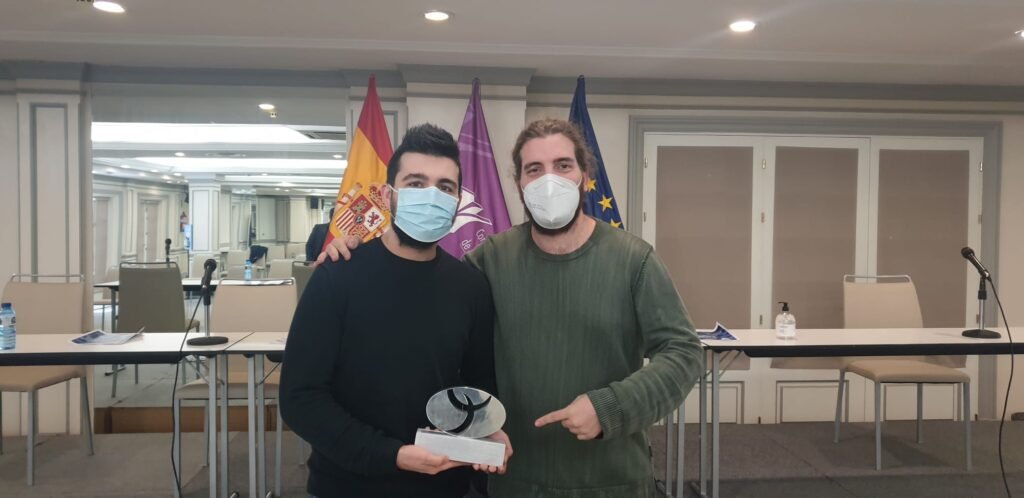 This award will be essential to help us start to develop this research project, and that is why we would like to reiterate our deep gratitude to Psicofundación for the opportunity to present ourselves in this contest, and also recognize and thank the work of entities such as Psicofundación, the official college of Psychologists and all the people involved in developing this type of initiatives that are of great help among the youngest entrepreneurs/researchers.
Today, December 17, we begin the user tests of the prototype of the Psiconexia digital tool that we have been working on for months, so we hope to bring you news about its development from January.
We take the opportunity to leave you here the video we made explaining the idea of ​​the research: